On this website, all we are talking about is a natural and accessible method for everyone to stay healthy with FRESHNESS of Yokool or D-Coolinway, sensible NUTRITION (Miam-Ô-Fruit, Miam-Ô-5) , CLAY and SUNSHINE.
There are over seven billion of us here on this planet. Is staying healthy reserved for the billion or so who are better off? Of course not. This is something I've been able to verify during my numerous trips around the world, observing the fact that mother nature provides us with different ways which are free for all of us to live a long and healthy life.
We can discover these basic principles which, when combined, will allow us to make the most of our bodies.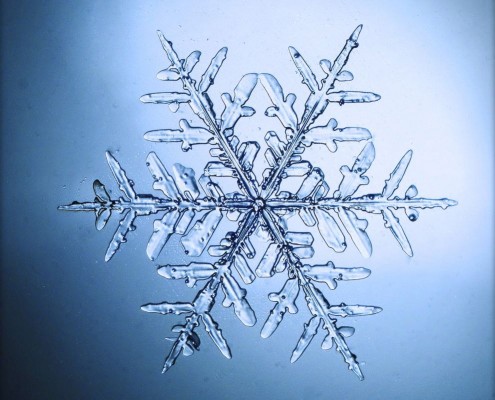 "A society which extracts a quarter of its economic gains from disease will pursue, defame and will finally incapacitate anyone who wants to teach his peers how to live in good health." Gunther Schwab

"All knowledge is free and has equal rights." Michel Serres, Atlas edition Julliard 1994

"All truth passes through three stages. First, it is ridiculed. Second, it is violently opposed. Third, it is accepted as being self-evident." Arthur Schopenhauer